Our Commitment to Society: Spreading Love and Care
As part of Grown Brilliance's commitment to the global community, we are proud to support Shrimad Rajchandra Love and Care USA (SRLC USA), which has helped to touch more than 10 million lives in over 100 cities worldwide with its unique 10-care program.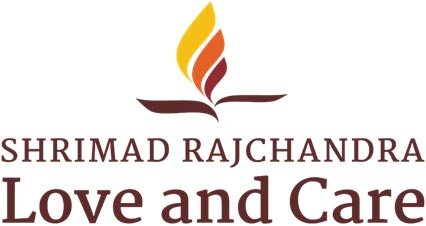 We, at Grown Brilliance, believe it is our duty to give back to the community, and environment at large. Growth is sustainable when it is collective and empowering, and these ethos are shared with SRLC and their noble initiatives.
A portion of proceeds from every sale made at Grown Brilliance will be donated to SRLC in support of its various programs and projects.
Due to SRLC's wide-spanning projects and alignment with the Sustainable Development Goals (SDGs) as laid down by the United Nations, SRLC is proud to hold Special Consultative Status with the United Nations Economic and Social Council for its incredible positive global impact. With the foundation of selfless service and care for all, SRLC is a global initiative that relies on the efforts of thousands of compassionate and highly motivated volunteers to continue to uplift and bring joy to the underserved.
Grown Brilliance is proud to support all of SRLC's global activities and aligns its CSR values especially to SRLC's Environmental, Education, and Women Care programs.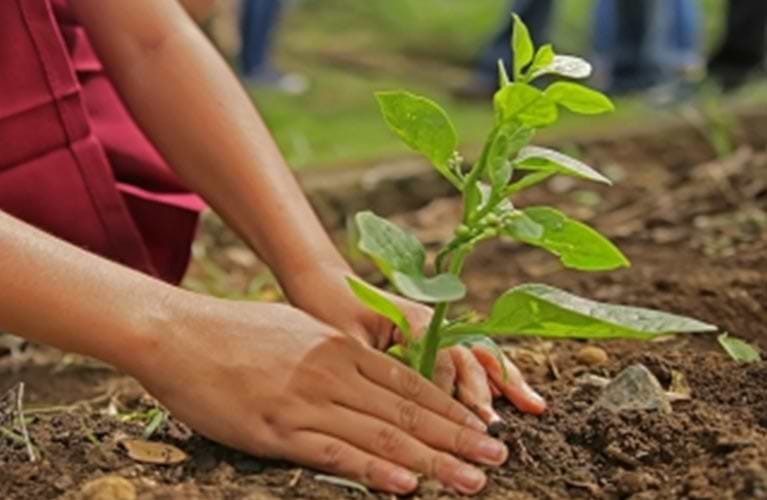 Environment Care:
SRLC's Environmental Care program strives to promote sustainability and alternative energy during a time of unprecedented climate change. Through various initiatives including but not limited to Shrimad Rajchandra Grow Green, Shrimad Rajchandra Water Conservation Program, and Shrimad Rajchandra Alternative Energy Program, SRLC continues to take strides and play a crucial role in preserving the state of our planet.
Education Care:
SRLC's Educational Care program endeavors to provide underprivileged children with quality education to ensure a successful future. SRLC has founded multiple programs and institutions to support the educational needs of tens of thousands of students including a fully equipped (and the only) science college in the region, a residential boarding school that addresses the unique needs of tribal children, and a state-of-the art secondary and high school.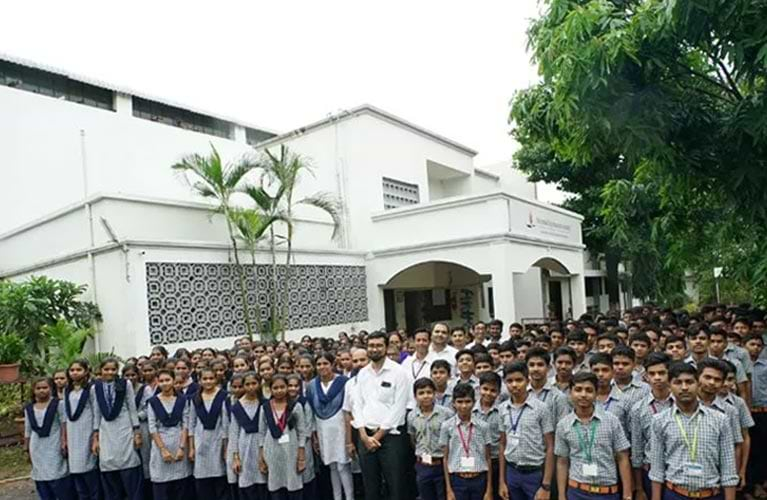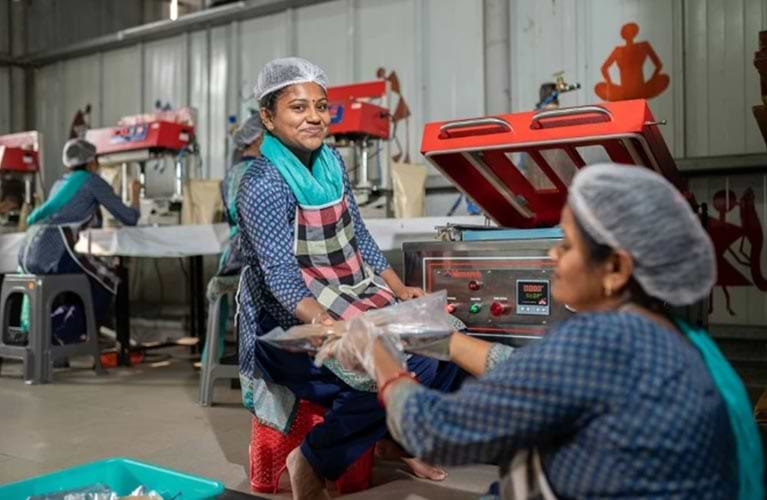 Women Care:
SRLC's Women Care program continues to empower and uplift the status of women across villages by providing adequate medical facilities, opportunities for education and undertaking activities to make them self-reliant. Initiatives such as Shrimad Rajchandra Financial Literacy and Opportunities for Women (FLOW) Program and Shrimad Rajchandra Health Education Program for Adolescent Girls help to ensure that women are provided high-quality education, while the Shrimad Rajchandra Women Empowerment Program help to provide sustainable employment opportunities for women. Women Care has helped to restore the livelihood of nearly 10,000 women thus far as part of its continued effort.