The Jewelry Box
Every piece of jewelry from Grown Brilliance ships in this sustainable jewelry box made from recycled materials. It's perfect for gifting and for keeping your jewelry for years to come.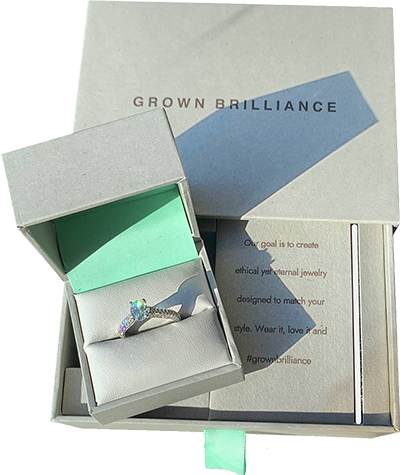 Flexible Payment Options
Major Credit Cards
Affirm Financing
Wire Transfer
PayPal Express
Apple Pay
Google Pay
Flexible International Payment Options
Major Credit Cards
Klarna Financing
Paypal
Apple Pay
Google Pay
Other Local Payment Options
* Not all payment options are available in all markets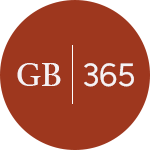 Shop confidently knowing that our diamonds and jewelry are priced right year-round, without ever going on sale.