Meet Chris
Chris Han is an experienced content creator, commanding an international audience of 3M+ across a multitude of social media platforms. Chris's following looks to her for advice on leading a fashionable lifestyle throughout motherhood as she represents both established and emerging brands.
After earning her MBA at USC Marshall, she takes pride in telling her story through fashion and photography to inspire other women to pursue their creative passions. Chris is a mom and friend first, dedicating herself to supporting underserved women and aspiring influencers.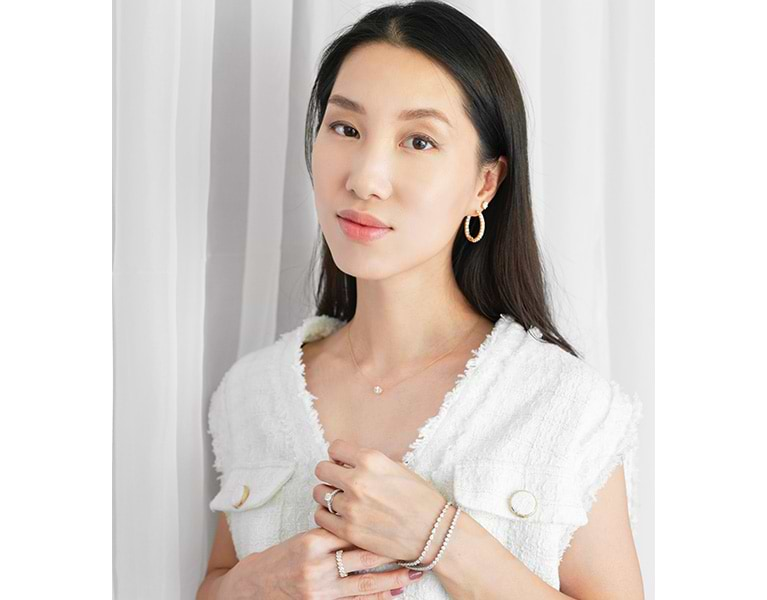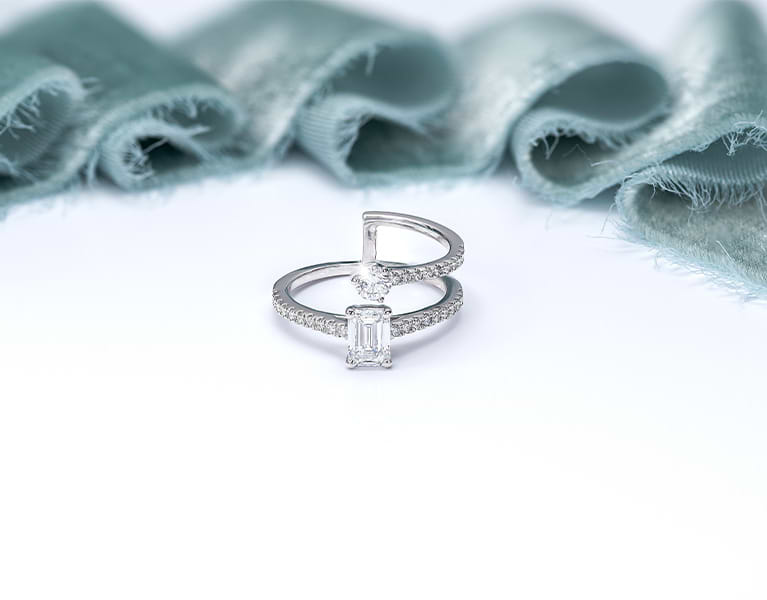 When Style marries Versatility
We believe that from the smallest purchase you make to the more important choices like buying jewelry for yourself or a loved one, no one should have to compromise on their ethics. Our motto has always been to provide an ethical alternative to mined diamonds for those who are seeking to make a change in this world.
So when we came across Chris Han, this collaboration seemed as organic and natural as our lab created diamonds! Chris's flair of merging finesse with simplicity got us excited to have her on board. She has cherry picked an extremely versatile collection that is curated for anyone who is looking to update or upgrade their wardrobe without compromising on diamond quality, style and their conscience.
"For years I have been looking for fine jewelry styles that fit my style, something stylish, dainty, and versatile for everyday wear. I discovered some amazingly tasteful yet wearable diamond pieces from Grown Brilliance - a sustainable lab-born diamond brand. This collection allowed me to fully express myself and inspire like-minded jewelry lovers in a sustainable way. Trust me, these are the pieces that you will keep for a long time and will never go wrong with. Discover my collection below!" xo Chris Han